Air Conditioning Repair Service - Contact Us Now!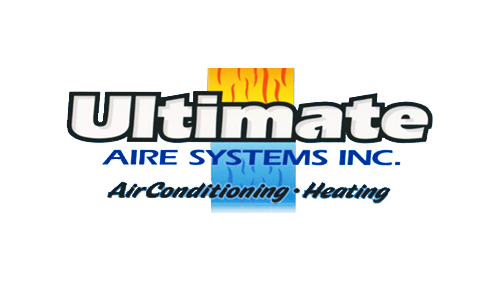 Ultimate Aire Systems of Ridgewood
45 N Broad St. Ridgewood NJ, 07450
(973) 352-0097
AC Repair Ridgewood - Get a Free Estimate!
When it's hot outside, you can't imagine what you'd do for a refreshing breeze. In the summertime, it's so important to have an AC Repair company available when things start heating up. But with so many air conditioning companies to pick from, how do you know which one is right for your house?
We know that finding the best local AC repair contractor can be tough, but we're here to help! With our air conditioning service offers, there's no reason not to keep your home cool and comfortable this season. Our aim is to provide the very best AC repair Ridgewood services at affordable rates so that everyone can get the help they need.
Home AC Repairs, 24 Hour Technicians, Emergency Services, 24/7 Cooling Specialists, AC Inspection Experts
It is very difficult to arrange for repair work on the last day of summer or the first day of winter. Most people have to go without any cooling at all during these periods because they cannot find a single place that offers AC repair service around their home every hour of the day and night. If you are thinking the same thing, you should start looking for a professional AC service that offers 24-hour AC repairs as one of their services.
It is important to have your cooling equipment checked and maintained before summer so that it works perfectly when the season finally comes around. If you are living in hot areas, then you must not forget to get your air conditioner repaired because it does more than providing cool air during summer – it also makes your house safe from mosquitoes and other insects.
An AC repair contractor helps residents through their home AC repairs quickly and efficiently. If your AC is out during the heat of the summer, you need to look for immediate help. Most HVAC contractors will also offer emergency services if you are in dire straits. Some companies even offer on-call 24/7 cooling specialists who can show up at your door within 30 minutes. You should never have to sweat out another sweltering summer night!
Emergency services and the capability of having AC technicians show up at your door whenever you need them are two reasons why many homeowners rely on contractors such as Ultimate Aire Systems of Ridgewood for their HVAC needs. Ultimate Aire is a premier home AC repair contractor offering emergency services, 24/7 cooling specialists, and other benefits to help keep homes cool in New Jersey.