HVAC Repair Wyckoff NJ | Local Maintenance Service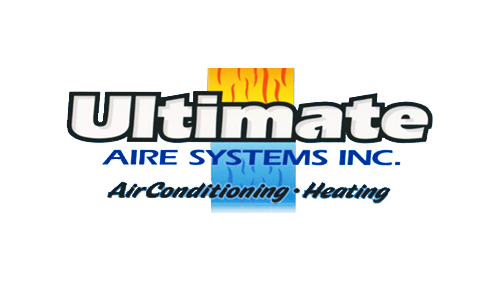 A comfortable office or store generally receives more customers, and the employees are usually in a better mood. Did you know your employees are more likely to be productive and active in a cool indoor environment? With adequate cooling and air conditioning, your office will be comfortable and refreshing for your workers. Plus, taking care of any potential IAQ issues will help prevent your employees from getting sick during the hot summers.
Be sure to hire qualified commercial HVAC contractors to provide quality repair and installation HVAC services. With 34 years of experience, we have the knowledge to recommend the best solutions, no matter the make or model of your HVAC equipment. Our staff works efficiently so that your work is not affected and you can get back to being productive in no time.
Your Trusted HVAC New Construction Installers Near You
Our team conducts in-depth checks to find even the tiniest concerns and resolve them at the source. This helps in preventing unnecessary installations and repairs. Moreover, our technicians are NATE certified, so they are knowledgeable and qualified, and you can rely on us for satisfactory customer service. And with our Carrier Factory Authorized Dealer distinction, you can rely on Ultimate Aire Systems for quality parts and services.
Need Your Commercial HVAC System Fixed or Installed? Call Today!
Small problems with your cooling or heating systems can turn into massive problems later on. That's why it is important to contact the professionals as soon as you see an issue with your HVAC system. Our skilled team works with integrity and precision to fix your compromised systems. Early detection will save you time and money in the long run.
Moreover, our professionals will suggest quality repairs and installations that are customizable and budget-friendly for any home and wallet. Our team provides expert solutions so that you won't need to fix the same problem over and over. Plus, we are dedicated to providing quality customer service each any every time.
Through the years, we've earned the trust of various customers, and we work hard to maintain it with our continued quality services. Our technicians are fully trained to repair your cooling system, furnace, or other HVAC system.
We offer innovative HVAC solutions to that are tailored to your individual needs. Our team works hard to keep your system working throughout the year. We provide services such as split systems, boilers, chillers, VAV systems, temp control systems, rooftop units, clean rooms, make-up air units, and exhaust fans. Give us a call today to schedule a repair or installation.