Heat Pump Repair Wayne NJ | Trusted Replacements

Our Work in Wayne -
7 Reviews
Reviews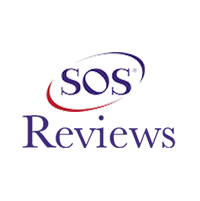 Jack O'Reilly -
12/30/2022
Wayne
I want to give a shout out to the Ultimate Air team of Ryan, Pete and Dave! They recently installed a new furnace in my Home. These three guys along ...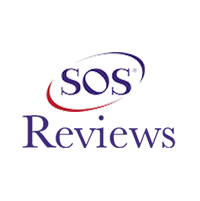 Howard S -
09/11/2023
Wayne
Just had Preventive Maintenance at 2 addresses. One in Ramsey the other in Wayne. Dennis was the tech at both and did a wonderful job. I highly recomm...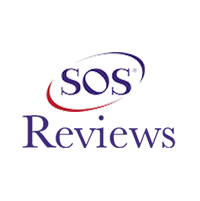 We had 2 furnaces and 2 AC systems replaced that had not been working properly. We received other estimates before making our decision. They expla...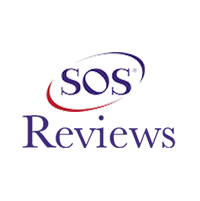 Sue Bellofatto -
01/24/2021
Wayne
I would highly recommend Ultimate Aire! They're knowledgeable, very helpful and reasonably priced.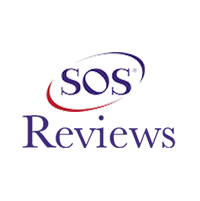 Jo Ann Cavallo -
11/18/2021
Wayne
The entire staff at Ultimate Aire is professional, polite and very easy to deal with. My job was done quickly and efficiently. Jeff and Roseanne are a...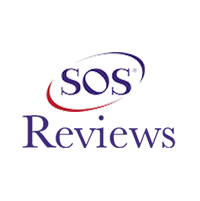 Nick L. -
07/16/2015
Wayne
Hey Guys, I just wanted to say thank you for the new install you did last week. I have never dealt with a company that was as kind, professional, and...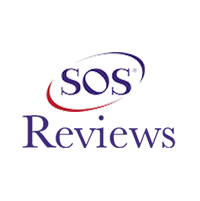 Marcy C -
07/22/2023
Wayne
I had an older AC unit replaced and I was very happy with the level of service received, from the office staff to the installers, everyone was efficie...
In areas where the resources of natural gas or propane are not available, a Heat Pump is a standard dual heating and cooling system. Powered by electricity, Heat Pumps provide the comfort of both heating and cooling in one system. But when your system goes down, you need the expertise of qualified technicians who know how to diagnose and quickly identify the problem and provide a solution to bring you back to the comfort you expect, and piece of mind.
Here at Ultimate Aire Systems, Jeffrey Clapp and our Nate Certified employees are technical experts in diagnosing and repairing this specialized system. Not all technicians out there have the experience of working on heat pumps. You can have the peace of mind that not only are our technicians experienced to diagnose and repair them, but they are qualified installers.
Whether your heat pump system breaks down, or is in need of an upgrade and replacement,
Call Jeffrey Clapp and the Ultimate Aire Systems team today!
Reliable Heat Pump Installation and Maintenance Near You
If you reside in an area where natural gas and propane is not available, then you need to rely solely on your Heat Pump for all of your heating and air conditioning home comfort needs. As a Carrier Factory Authorized Dealer, Jeffrey Clapp and the Ultimate Aire Systems team are pleased to provide you with quality Heat Pump installations, unsurpassed service and maintenance, and reliability. And we service all brands!
If your Heat Pump system goes down, it will become inoperable during any season. This will cause immediate poor air quality that can be hazardous to the health of you and your family.
Routine service and maintenance is an absolute must to ensure the quality of your air. Having this service performed means that we are working in your equipment regularly, cleaning all components, and identifying any issues before a breakdown occurs.
Over the years, we have worked hard to earn the trust of our customers as the one company you can rely on when you need us the most. Our prompt and responsive service will provide you with the peace of mind that we are available 7 days a week. Our Nate Certified technicians have the experience you need to properly diagnose this specialty system. And, if you need a replacement, we provide top-quality Carrier Heat Pump products. Please call the experts at Ultimate Aire Systems today!
Need Your Heat Pump Fixed or Installed? Call Our Nearby Experts!
As a homeowner, finding a reputable company for a Heat Pump repair is not an easy task. We know the choices out there can be overwhelming. Who do you call? Who can you trust? We are the company you can trust!
Since 1987, Jeffrey Clapp and the Ultimate Aire Systems team has been providing top-quality Carrier Heat Pump installations, expert repairs and reliability. Our Nate Certified technicians provide the correct diagnostic and repair recommendation the first time. Have you ever spent money on repairs, only to find it was not the correct one? Or had to call multiple companies to find yet another company who does not know how to service them?
As a Carrier Factory Authorized Dealer, you can rest assured that we have years of experience in the HVAC industry and in Heat Pump maintenance, repair and installation. If your system cannot be fixed, we are ready to install a new high efficiency Heat Pump when you need it. Call Jeffrey and the Ultimate Team today for your Heat Pump needs!
Areas of Wayne, NJ We Serve:
07035, 07470, 07474, 07512
Find Us Here:
Ultimate Aire Systems, Inc.
1160 Hamburg Turnpike, Suite 4, Wayne NJ 07470
973-694-7810