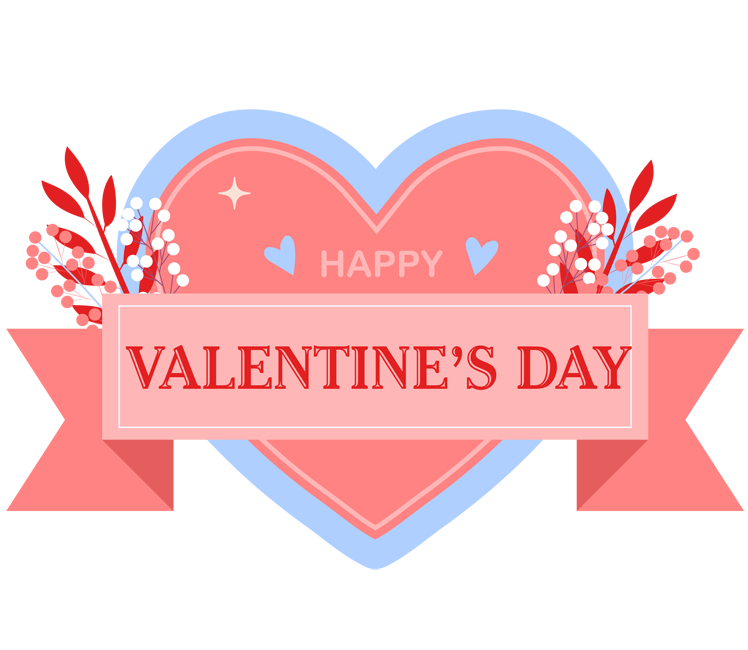 February 07, 2022
When your temperature is right, it helps to make the mood right, There's nothing more romantic than snuggling with the person that you love, in your nice warm home on Valentine's Day.
The last thing you want on Valentine's Day is for your heating system to malfunction. To ensure that your home is warm for this special day and every other day, please inquire with our Customer Care Team about having maintenance or service done to your heating system.
In addition, if your furnace is over 10 years old, consider contacting us about getting the furnace replaced. A newer heating system will operate more efficiently and save you money on your gas bill.
It doesn't matter if you have a furnace or a boiler, our highly skilled technicians will make sure your home is as cozy as a warm hug from the person you love.