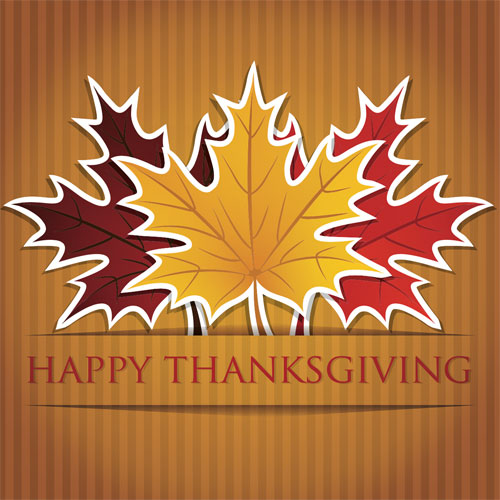 November 17, 2022
On behalf of the owner of Ultimate Aire Systems, Jeffrey Clapp, and his entire staff, we would like to wish you and your loved ones a Happy Thanksgiving, and a Happy and Healthy Holiday season. We consider our customers family, and we are beyond thankful and appreciative to our loyal customers who have support us for over 35 years.
With the weather getting colder and the holiday season approaching, we know how important it is for you to keep your family warm at an affordable price. This is why we have the best technicians in the industry to service your furnace or boiler, and why we provide different cost saving options on Carrier equipment.
Timely Installation
With home heating costs rising, energy efficiency is very important to us. Please talk with us about how you can save money by installing high quality, Carrier high efficiency equipment. If you're looking to get a new heating system, please call our office at 973-694-7810 so that we can schedule a technician to come by and provide you with an estimate. Once we recommend the system that best fits your home comfort needs, we will provide you with an outstanding and timely installation.
Available for Emergency Repairs
There's never a good time for your heating system to stop working. That's why we have technicians on call and available 7 days a week! If your heating system stops working properly, and you need a repair or emergency installation, you can rely on our experienced technicians to take care of your heating needs.
Schedule a Heat Maintenance Tune-Up
As part of our Start Up Service Plan, we come out twice a year to service your AC and heating system. For your heating system, we provide the following service to prevent issues from happening and to ensure that your system is working at full capacity. Please click here to learn more about our Start Up Service Plan.
Ways To Save $$$
With the holiday shopping and gas prices on the rise, we understand how important it is to save money whenever and wherever you can. That's why we offer several financial relief options to help you during these times.
100% financing! 0% APR for 18 months with credit approval
We offer coupons so that you can receive a substantial discount off your purchase. Please click here to view our current coupons.
We are an approved partner contractor offering On Bill Repayment Options on your utility bill, for high efficiency systems that qualify for rebates through PSE&G and JCP&L financing plans up to 84 months subject to credit approval.
We would like to once again wish you a Happy Thanksgiving and a Wonderful Holiday season. If it weren't for you, we wouldn't have been in business for over 35 years. That's why we're committed to provided you with the best service imaginable. Please let us know how we can help you with your home comfort needs.