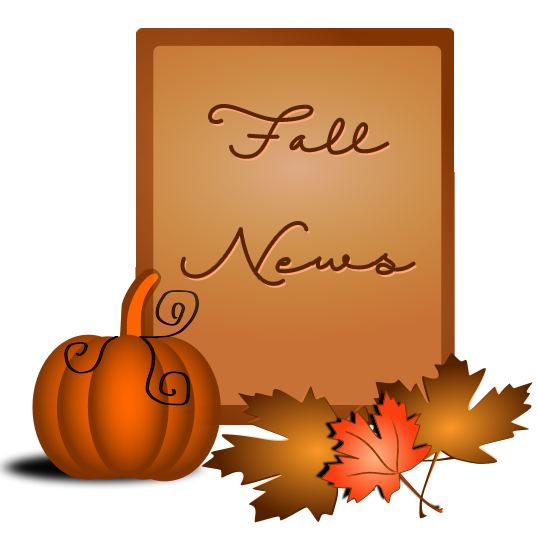 October 06, 2022
Fall is Here!
And just like that, we are ready for your Fall Heating Maintenance needs.
Similar to our AC Service Plans, our Furnace and Boiler Heating Plans are designed to ensure your heating systems are working, just when you need them!
Fuel and Heating Costs are Rising!
Whether you are looking for routine service or are contemplating a heating system upgrade, you can depend on the experienced professionals you have come to know who can perform your service and provide recommendations that not only will keep you comfortable and warm during cooler weather, while provide savings on your heating bills.
Common breakdowns occur due to lack of routine service. Call us know to schedule your appointment!
Carrier "Cool Cash" is Back!
Through 11/19/22, take advantage of a combination of Carrier Cool Cash Instant Rebates, Utility Company Instant Rebates, and Ultimate Aire special offers on Carrier high efficiency equipment. Save energy while you save money on your heating bills!
Call us now to schedule a complimentary estimate!