Our Certified Technicians Will Always Give Customers 5-Star Service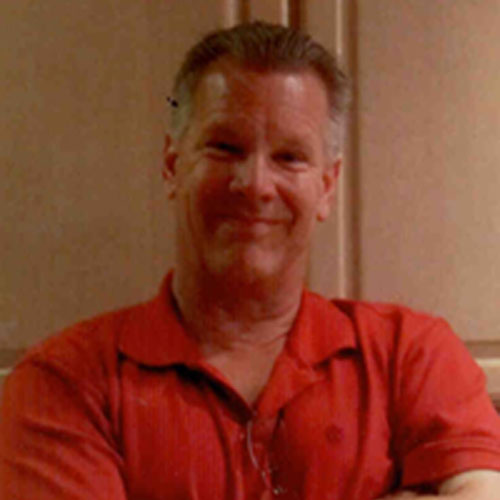 June 13, 2022
When Jeff Clapp started Ultimate Aire Systems in 1987, he built the company to mirror the exact qualities that he stands for. Honest, Reliable, Compassionate, Hardworking, and to always provide Exceptional Service.
Every employee at Ultimate Aire Systems embodies these characteristics especially our certified trained technicians. All our technicians have been personally trained by Jeff and have been in the HVAC industry for many years.
Whether you need a service call, an estimate to have your system replaced, or have maintenance done to your HVAC unit, are technicians are the best in the business, and will provide you with the professional and excellent service that you deserve.
But don't just take our word for it, here's what our customers are saying about our technicians.
Jessica M.
3 weeks ago NEW
"We had Ultimate Aire install all the duct work and new central air systems in our house. They were extremely professional, friendly and did a great job. The job was supposed to take 4 days but they finished in 3 and everything works great. I would highly recommend them."
---
Brian M.
3 weeks ago - NEW
"If your looking for the most professional, knowledgeable and flexible HVAC Company in NJ than look no further than Ultimate Aire Systems. Plus their Customer Service is second to none. Kudos to their team!"
Service: HVAC system repair
---
Dustin G.
1 week ago - NEW
Professionalism, Punctuality, Quality, Responsiveness, Value
"Ryan arrived on time and was professional, working through the issue with my HVAC and thoroughly explaining what the issue was. I never felt like he was rushing through the task at hand and he spent quality time but was efficient identifying the issue."
Repair HVAC
---
If you're looking to get a new HVAC system installed or feel your current HVAC system need service, please contact our Customer Care Department at 973-694-7810 and book an appointment with us. You won't regret it.