Here's Your Chance To Beat The Heat!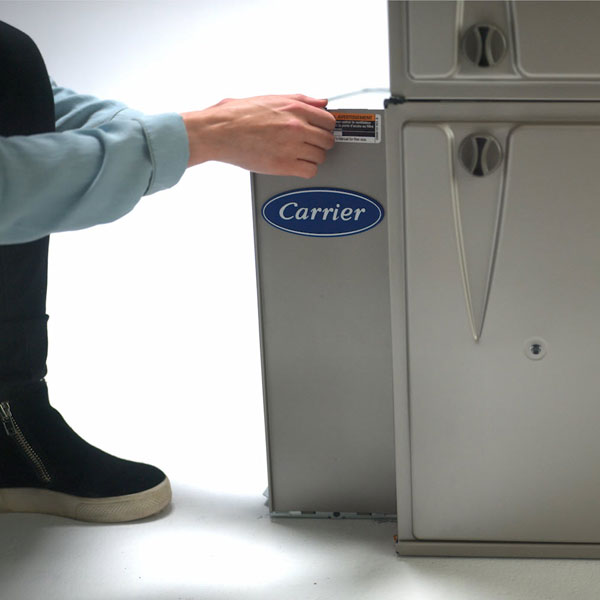 March 17, 2022
As the weather begins to transition from winter to spring, before you know it, the hot days of spring and summer will be here.
We here at Ultimate Aire Systems know how important it is to stay cool when it's hot and humid outside. That's why we're giving our customers a chance to "Beat the Heat" by scheduling your spring and summer maintenance now!
Please call our Customer Care department at 973-694-7810 to schedule your spring and summer maintenance today. We're already booking appointments for May and June.
The sooner you call to schedule your appointment, the sooner will be able to have one of our expert technicians perform a thorough service to your cooling system. The service that we provide include checking the compressor for proper start up, check the refrigerant level for proper charge, check the fan and blower motor, and we also replace the air filter. In addition, we will also do energy saving Coil Cleaning by cleaning the evaporator coil and condenser coil. They'll also check the drain system and advise on necessary equipment repairs.
Having these tasks performed is essential to maintaining your cooling system and preventing it from malfunctioning when you need it most. The last thing you want on a hot and humid day is for you to turn on your AC system, and it's not working efficiently.
For further information about our maintenance program "Start Up Service Plan" please click on the following link. https://www.ultimateaire.com/services/preventive-maintenance/.
When the owner of our company Jeff Clapp started this company over 34 years ago, he wanted to make sure the company, and all of his employees, embody everything that he represents. Honest, Caring, Loyal, Respectful, Responsive, and Proactive, and that's who we are! That's why it's important that we build a relationship with you and make it a priority to keep you comfortable 365 days of the year!