You Will Always Get Responsive and Exceptional Service with Ultimate Aire Systems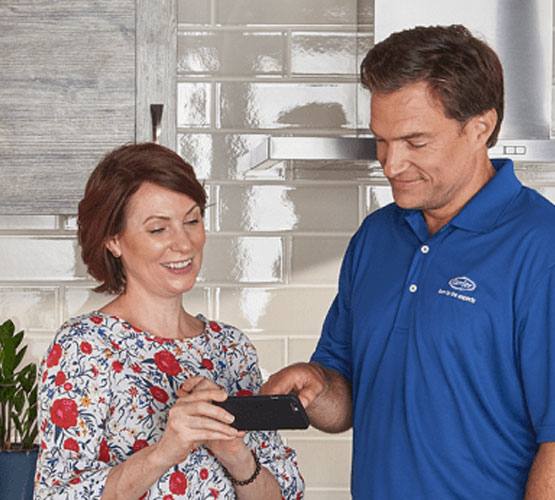 May 11, 2022
As we all know, all mechanical systems will eventually need service. Whether it's your car or HVAC system, there will come a time where you'll need to contact a reputable company and have them provide service.
We here at Ultimate Aire Systems are aware of this, and that's why we make it one of our responsibilities to make ourselves available to our loyal customers. Whether you need an emergency service on your AC unit or are calling for routine maintenance we are just a phone call away.
Our technicians have longevity with the company and hold their own industry certification. In addition to this, they are Carrier Factory trained through continual trainings, new product updates, and industry changes. Lastly, they all have been mentored and developed by the owner of our company, Jeffrey Clapp, who has over 40 years of experience in the HVAC industry. There's not an HVAC issue that Jeff and our technicians haven't dealt with before. They will give an honest and thorough explanation of what the issue is and explain how they plan to repair it. You can be certain that we will provide service and installation expertise you can take comfort in.
Repair or Replace? If you are suddenly faced with a situation where your system is down, our staff will provide you with your options based on their assessment on either repairing your system or having the system replaced. Either way, we will outline your options in writing, in user friendly terms, so that you can make an informed decision.
We pride ourselves on going the extra mile for our customers to ensure that resolve any HVAC issue for our customers in a timely manner.