When You Choose Ultimate Aire Systems, You Never Have a Reason To Worry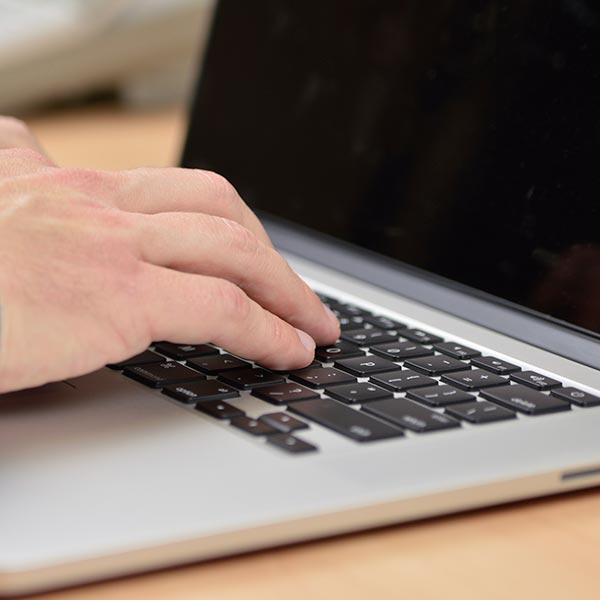 March 02, 2022
As you're all dealing with the frigid temperatures of winter, please know that Ultimate Aire Systems is here for you no matter what your heating needs may be.
Since 1987, we've provided our customers with responsive and professional service in a timely manner. Whether you need a system installed, repaired, or need to schedule a maintenance appointment, Ultimate Aire Systems is here for you 7 days a week.
Some companies may talk the talk when it comes to servicing customers, but we walk the walk! With the experience of our technicians and staff, you the customer will always be our priority.
Here are the reasons why never have to worry when you contact Ultimate Aire Systems.
When you call we'll answer!
When the owner of our company Jeff Clapp started this business almost 40 years ago, his goal was to build a high-quality company, that is trustworthy, honest, and provides customers with 100% satisfaction.
Being responsive to our customers is a priority! When you call our office, you'll speak with one of our well-trained Customer Care representatives that will schedule an appointment with you with one of our technicians. Even if you call us after hours, you'll be greeted by a live and friendly representative.
We have the best technicians in the industry!
Jeff Clapp wouldn't settle for anything less than having the best technicians in the industry. Whether you need an installation or repair, our highly trained and experienced technicians will provide fast and top-quality service to your HVAC and IAQ (Indoor Air Quality) system. It doesn't matter if you have a furnace, boiler, central AC system, air handler, humidifier, etc, you can trust that our technicians are equipped to handle all of your needs.
Our Start Up Service Plans!
To ensure that your heating and cooling system works efficiently, it's imperative to have maintenance on the system just as you would with your car. With our Start Up Service Plan, you can schedule for our technicians to come out twice a year and perform maintenance on your system. What separates our service plans from other companies is that we perform a thorough service that will help prevent future breakdowns of your system.
To learn more about our Start Service Plan, please click on the following link https://www.ultimateaire.com/services/preventive-maintenance/.
You will see our owner Jeff Clapp at an installation!
At Ultimate Aire Systems, we consider our customers as family. This one of the reasons why the owner himself Jeff Clapp is on site during your installation. He does this not only to provide you with elite service and answer any questions you may have, but he does this to greet our customers and establish a relationship with you.
Jeff takes pride in the work he and our service team provide. He is meticulous in the work that we provide wants to make sure that it's immaculate, and that you're 100% satisfied. Not many owners would go the extra mile that Jeff does. After the job is complete, he'll make sure that your house looks immaculate!
When meet Jeff, you'll feel the enthusiasm he has for this industry and for making customers happy with our services.